Dams, Canals
Chubu Area
Oshima Dam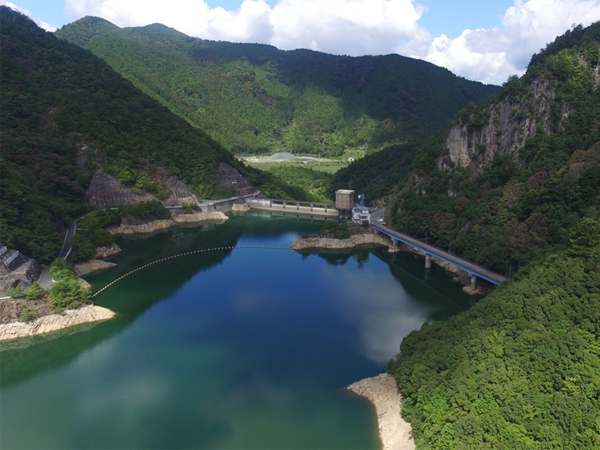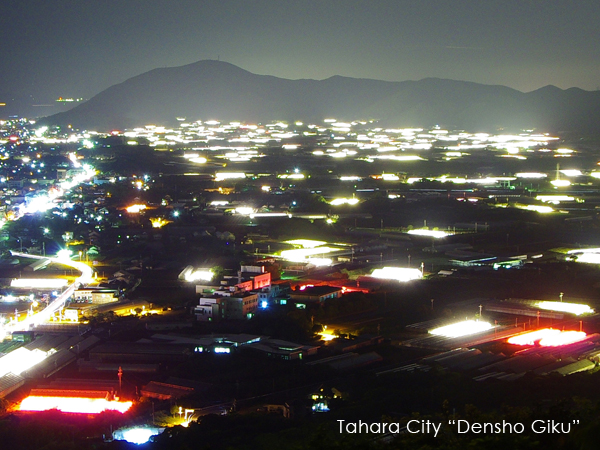 Purpose
AW

*

See more -> the functions of the dam
Location
Shinshiro City, Aichi Pref.

*

See more
River
Ure River, Toyo River System
Type
Concrete gravity dam
Gate
Slide gate:2
Dam Height(m)
69
Crest Length(m)
160
Total Storage
(1,000m³)
12,300
Completion
2001
Details
Oshima Dam is operated by remote monitoring and control system. Flood water is discharged from the overflow spillway.


See more

The Brochure [1.7MB]

Konohazuku
Location
Address

Toyohashi City, Aichi Pref.

Phone No.

+81-532-54-6501
*Toyogawa Canal Management and Construction Office
Access
Train
Apprx.10 min. by walking from Higashi-Haccho-Dentei sta. of Toyohashi Railroad Azumada Line (Tram)
Dam Card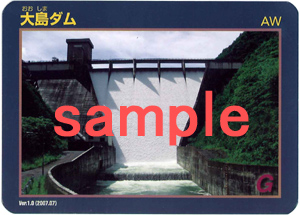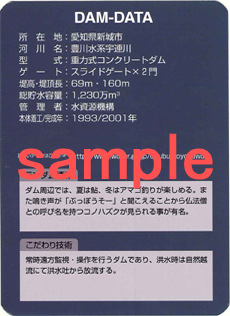 Tourist Spots
Toyokawa Inari (Temple)

This temple is quite famous among all the business persons, because of the alleged effect of this Inari temple for buiness prosperity and growth.Especially during the new year holidays awful lots of worhippers come to this temple as one of the three most well-known Inari in Japan.


Mt. Horai and Horaiji Temple

Located in the west of Oshima Dam and other facilities, Mt. Hirai and Horaiji Temple are located. The temple has the long history since its foundation in the 700s and the main entrance trail to the temple consists of 1425steps of stones and there is the tallest Japanese cedar tree of 60m (800 years Old) standing on the trail. Aichi Prefecture's simbol bird of Japanese scops owl is said to be living in the forest of this mountain, so the entire mountain forest is now designated as natural scenic beauty and national monument as well. If you are wonderinga about it, you should come and confirm its healing effect.


Tahara City "Densho Giku"

Densho Giku, literally stanslated as "Electrically lit Chrysanthemum" Chrysanthemum flowers are in full bloom in November. As there are many varieties of different shape and color developed, people love to place the flowers on display at home and some people enjoy flower arrangement with them. There are also many Chrysanthemum Exhibits held at various places across Japan, including the displays of chrysanthemum dolls resembling some historical images of SAMURAIs and PRINCESSES, covered with different colors of chrysanthemum floweres.

But toward Japanese new year's festive season of late December, the crysanthemum demand increases though its season under normal condition is over. To make late blooming artificially for a month or so, crysanthemum growers light the glass-covered green house where they are grown all night to have the flowers feel it is still early to bloom.

This greenhouse lighting at night is showing a specutacular view of the night sceane of Tahara Town.
Events
Coming soon