JWA stands for Japan Water Agency.





Upcoming and Ongoing Events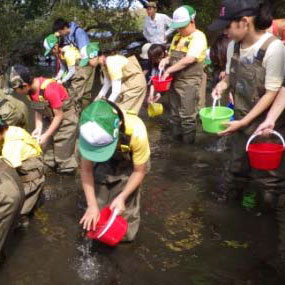 Operation-Let's Return Fish Back to Lake Biwa –again in 2017
Fish return to Lake Biwa will be made again this year at the Niihama Biotope.


Explore the natural and man-made beauty at our dam site.
Satisfy your culinary interest, having a unique version of Dam Site "Gourmet".
Worth Visiting for Sightseeing Now !
Main gateway cities to reach our dams, canals, and barrages, etc.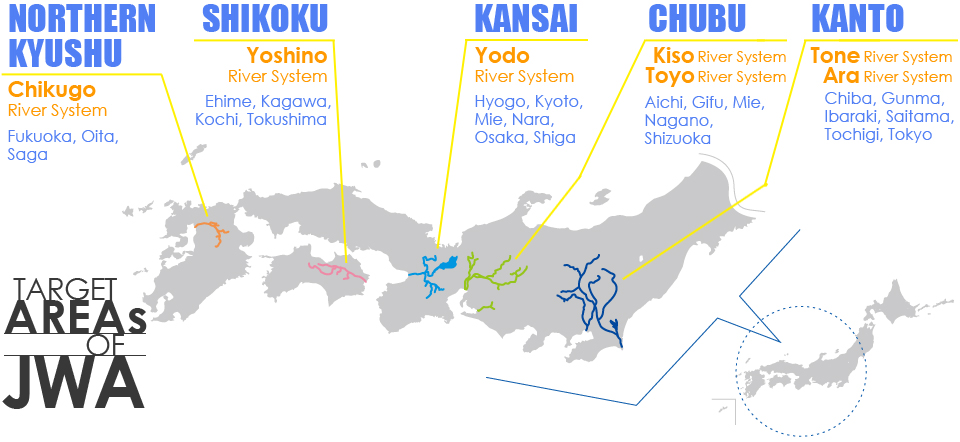 The Seven River Systems, See more