Dams, Canals
Kanto Area
Kasumigaura Lake Development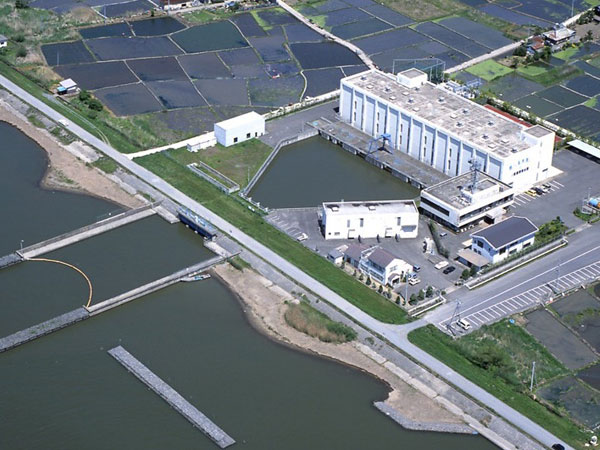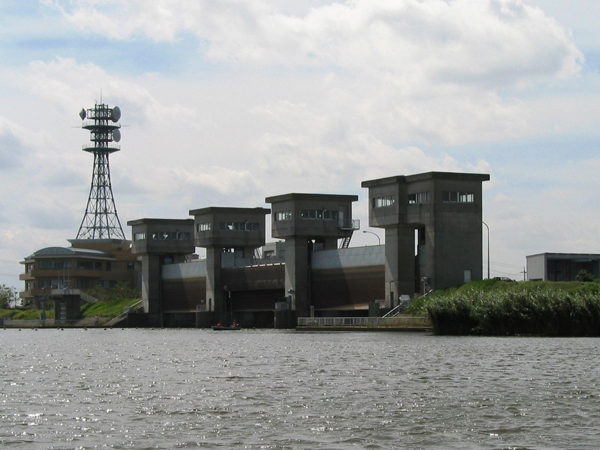 Purpose
AWI

*

See more -> the functions of the dam
Location
12 municipalities, Ibaragi Pref. /Katori City, Chiba Pref.


*

See more
River
Hitachi River, Kasumigaura River System
Gate
Roller gate:8,
Lock gate:2
Crest Length(m)
252km
Total Storage
(1,000m³)
1,253,000
Completion
1996
Details
Kasumigaura Lake Development was a project in which lake banks were built and gates were reconstructed around the natural lake, Kasumigaura Lake , which supplies irrigation, domestic and industrial water to Ibaraki, Chiba and Tokyo Pref. You can learn about Kasumigaura Lake and water with fun at the Water Science Museum , Kasumigaura Fureai Land in Namegata City.
Mizurin

Kasumi-chan
Location
Address

Kasumigaura City, Ibaraki Pref.,

Phone No.

+81-29-898-221
*Kasumigaura Canal System Management Office
Access
Train
Apprx.20 min. by taxi from Tsuchiura sta. of JR Joban line
Apprx.15 min. by taxi from Kandatsu sta. of JR Joban line
Car
Joban Expressway Tsuchiura-Kita IC
Apprx.30 min. from Tsuchiura-Kita IC
Dam Card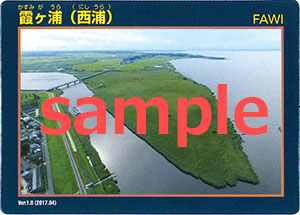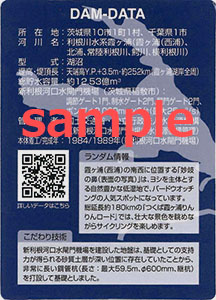 Tourist Spots
Ibaraki Prefectural Flower Park

This Ibaraki Prefectural Flower Park is located in the Northwest of Lake Kasumigaura and has the open space of about 30 ha, consisting of various flower gardens and greens, including the garden of roses, Irises Japonica, hydrangeas, lilies, dahlias, and pheasants' eyes.


Mt. Tsukuba

Mt. Tsukuba is one of

the famous 100 beautiful mountains of Japan

. Though its height is just 877m above sea level, it will give you a grand view of surroundings from the twin peaks, i.e. beautiful low mountain ranges, Lake Kasumigaura and rice fields. THe local bus will take you to the Tsukuba Shrine in the middle of the mountain. You can take a cable car almost to the peak. After a few minutes walk, you can take

a ropeway

down to the middle. With those rides, you can make a round excursion here.

Events
Oguri Hangan Festival [Beginning of December]

Ring Ring Festa - Cycling in Kasumigaura, Tsukuba [Middle of October]

Ayumi Festival [On 16 August every year]

Saitosai Festival [Beginning of March]

Doll Festival in Edosaki [From 11 February to 3 March]