Dams, Canals
Kanto Area
Naramata Dam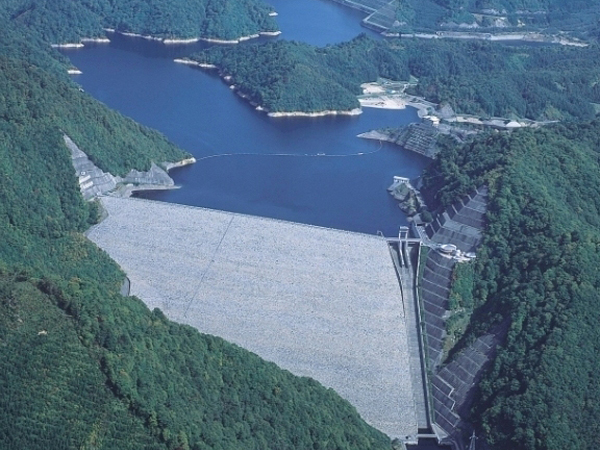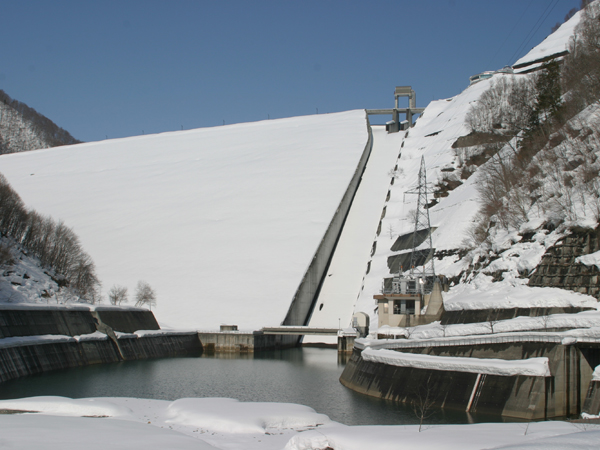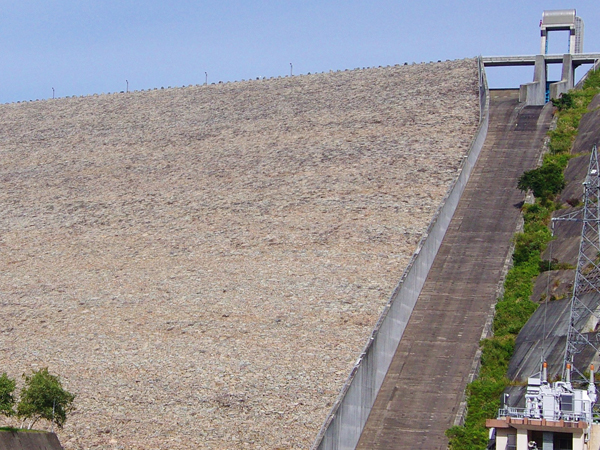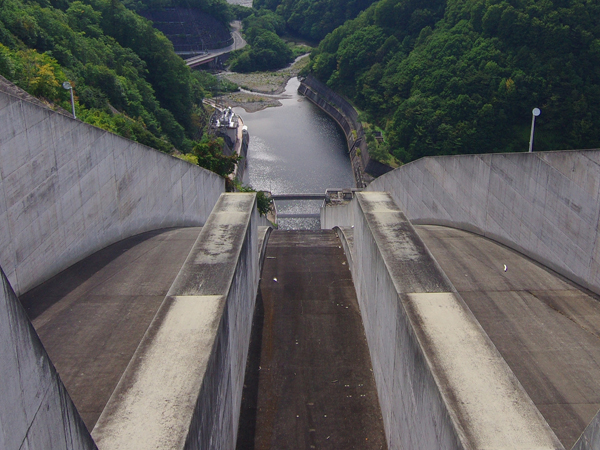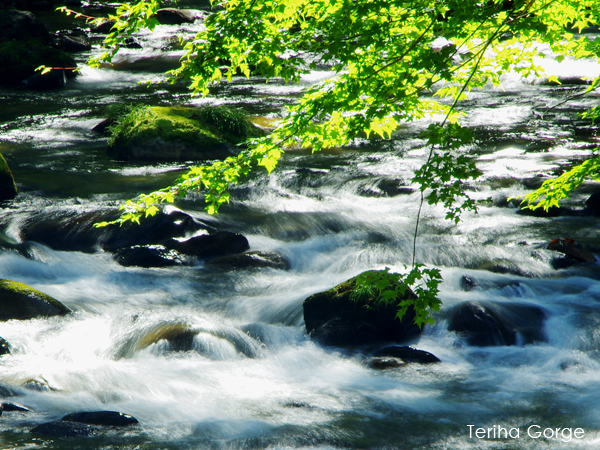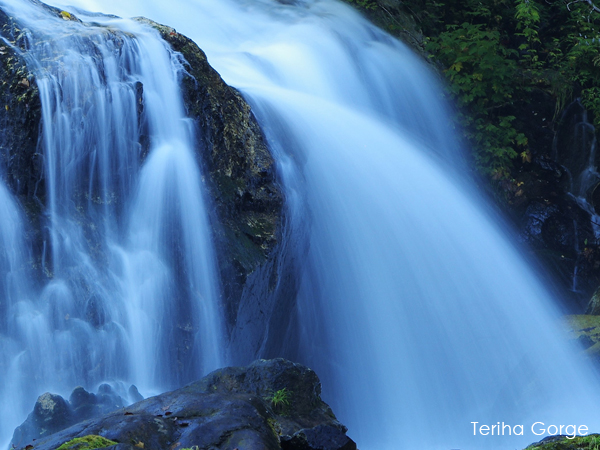 Purpose
FNAWIP

*

See more -> the functions of the dam
Location
Minakami Town, Tone Gun, Gunma Pref.

*

See more
River
Naramata River, Tone River System
Type
Rockfill dam
Gate
Roller gate:1
Slide gate:1
Dam Height(m)
158
Crest Length(m)
520
Total Storage
(1,000m³)
90,000
Completion
1991
Details
To improve efficiency of dam construction, heavy equipment such as 78t dump trucks, 44t class bulldozers and 10m³ class loading shovels were used and the domestic record of monthly embanking quantity (700,000m³ per month) was achieved.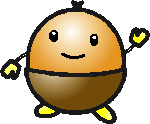 Gen-kun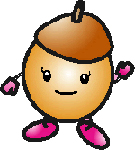 Aina-chan
Location
Address

Numata City, Gunma Pref.

Phone No.

+81-278-24-5711
*Numata Integrated Operation and Maintenance Office
Access
Train and Car
Apprx.40 min. by taxi from Minakami sta. of JR Joetsu Line
Apprx.60 min. by taxi from Jomo-Kogen sta. of JR Joetsu Shinkansen
Car
Apprx.42 min. from Minakami IC of Kan-Etsu Expressway
Dam Card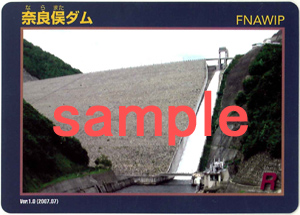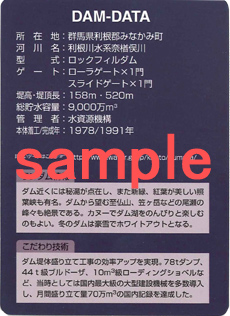 Award
Tourist Spots
Mt. Tanigawa

This use to be called the Devil's Mountain bacause there was only one extremely steap mountain trail going through almost 90degree cliff to reach the peak of Mr. Tanigawa. The time has changed. Now new trails, hard but not so dangerous trails are available as well as easy to climb route via a ropeway. As this Mountaine is situated far northern end of Kanto Region and and the northern slope belongs to Niigata Prefecture, beautiful mountain views as well as automn colors you can expect from the observation spots at the end and in the middle of the ropeway. Now it attract a lot of tourists and mountain climbers.


Oze

Oze is the largest high moor in Japan. In deep mountain highland between Fukushima Prefecture on the north, Gunma Prefecture on the south, and Niigata Prefecture on the west, Oze high moor was naturally developed in a long time. During the opening season from spring in April to the closing season of autumn in October, this area invites travellers regardless of nationalities. Especially in early spring at the end of May, the moor is covered with white colors of giant skunk cabbages along the streams and ponds. The part of Oze still retains a large lake named Ozenuma Only the back-packers who stay in the cottages have the previlage of observing an air of fantasy in front of their eyes early in the morning.


Terihakyo (Teriha Gully)

Going further north from the entrance to Naramata Dam along Yunokoya River, buautiful forest of beech trees and Japanese oaks trees covers the entire region. On the Yunokoya River from the riverside road, you can see fresh greens in June and yellw and red combined leaves in between the early and middle of October. Though there are limited number of parking spaces available along this narrow and small gully, roadside views will give you spectacular landscaping.


Fukiware Waterfall

The road to Yagisawa Dam/Naramata Dam from Numata City is running along Katashina River far above the river water level. On the middle of this way to the dams, there is Fukiware Waterfall.Over 10,000 year time the rapid water has washed away the surface of the riverbed of tuff and granite gradually and has caused the cracks, which also gradually widened and made a huge dip on the riverbed rock. The water swirls on this dip and create unique and beautiful water flow mixed with water from other directions. The waterfall observing trails are located on both sides of the river and offer good exercise walking, too.

Gourmet Information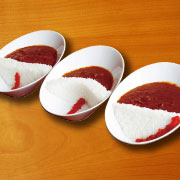 Minakami Dam Curry and Rice
Nine dining establishments in Minakami Town respectively serve their unique curry sauce and toppings by dam type.
¥770 and over (excluding tax)
Gravity type(photo:left), Arch type(photo:center) and Rockfill type(photo:right)
Minakami Hot Spring Hotel Cooperative Association
Phone No.

+81-278-72-2611
*Prices and ingredients may change.
Events
Coming soon