Dams, Canals
Kanto Area
Inbanuma Development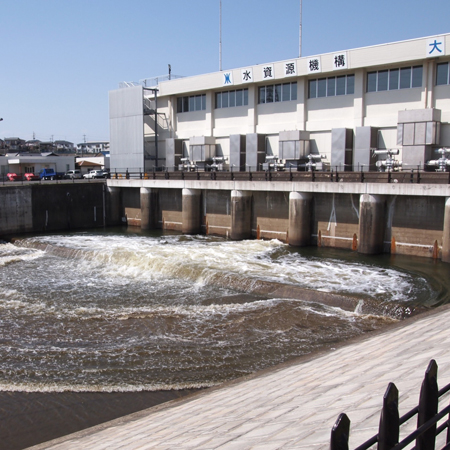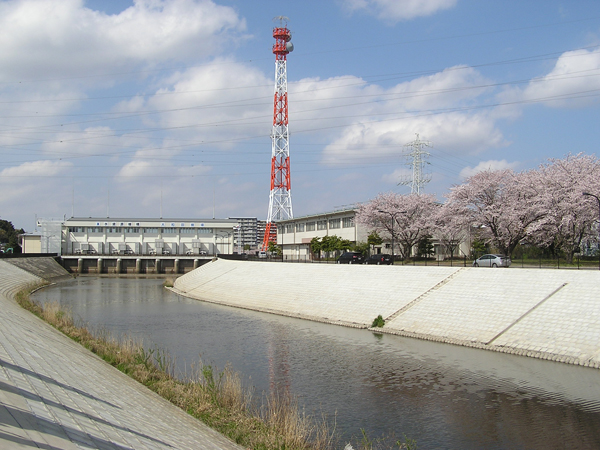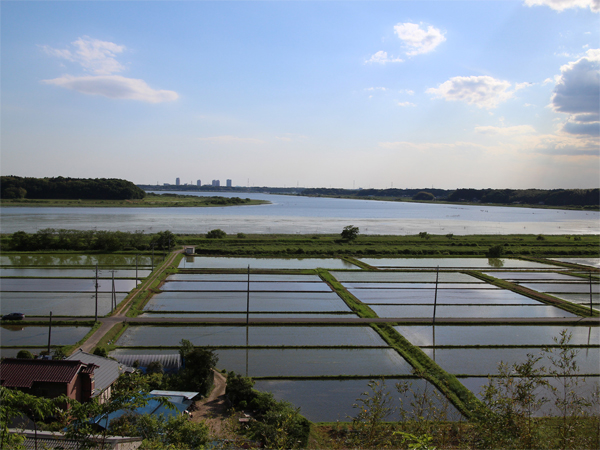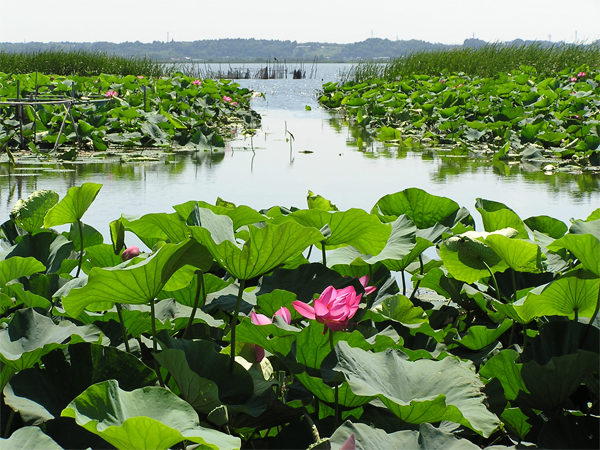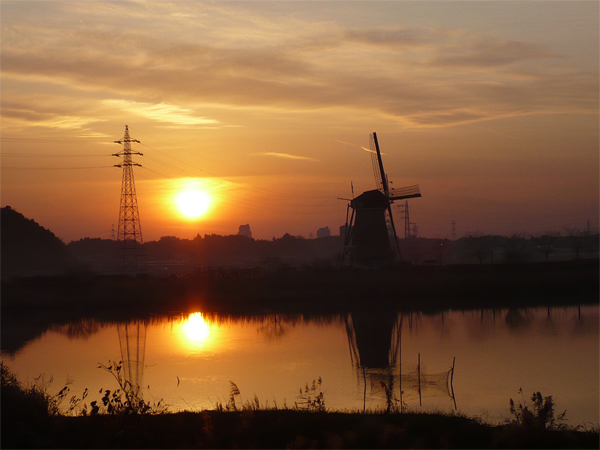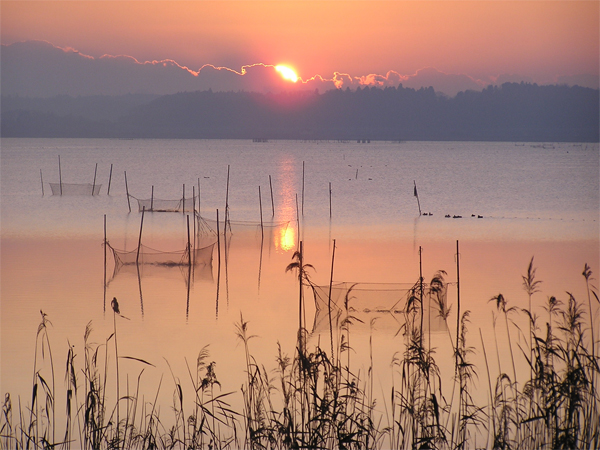 Purpose

1.Irrigation water

Max. intake: Approx. 19m³/s (benefited land: approx. 7,400ha)

2.Industrial Water, etc.

Max. intake: Approx. 5m³/s (Goi Anegaaki District Industrial water)

3.Flood water drainage

Max. intake: Approx. 212m³/s (Filling regulation capacity approx. 222Km³/s)

Benefited Area

Chiba Pref.

Yachiyo City, Sakura City, Narita City, Yachimata City, Yotsukaido City, Funabashi City, Inzai City, Tomisato City, Shiroi City, Sakae Town, Shisui town

Facilities
Inba Pumping Station (Total drainage discharge 92m³/s), Owada Pumping Station (Total drainage discharge 120m³/s)
Sakanao Pumping Station (Total pumping discharge 20m³/s, Sakanao Watergate Bank short cut channel
(Bank length:56.9km, Short cut channel: 3.8km)
Completion
1968
Details
The purpose of this project was 1) reclamation of Inba Pond, 2) supply of irrigation water to the existing coastal cultivated land and newly reclaimed land, and 3) intake of water for industrial use for Keiyo Industrial belt. Since the management start in April of 1968, operation of water regulation has been conducted to secure the water level of regulating pond at 2.50m at normal water level during the irrigation period, at 2.30m during non-irrigation period and also secure operation of flood water drainage in case of water level being exceeding the normal water level.

Inbacchi-kun
Location
Address

Inzai City, Chiba Pref.

Phone No.

+81-47-483-0722
*Chiba Canal Integrated Operation and Maintenance Office
Access
Train and car
Apprx.10 min. by car from Keisei-Usui sta. of Keisei Electric Railway Main Line
Apprx.10 min. by car from Inba-Nihon-idai sta. of Hokuso Railway
Tourist Spots
Sakura Castle Ruins, Samurai Residences, and former Hotta Residence

Inbanuma Sunset Hills Camping Ground

National Museum of Japanese History

Sakura Hometown Square
Events
Coming soon