Dams, Canals
Kansai Area
Hinachi Dam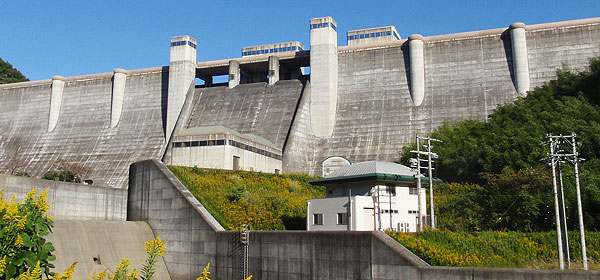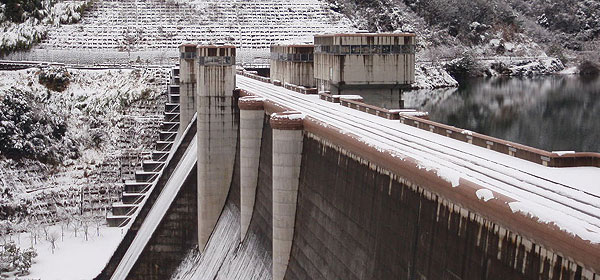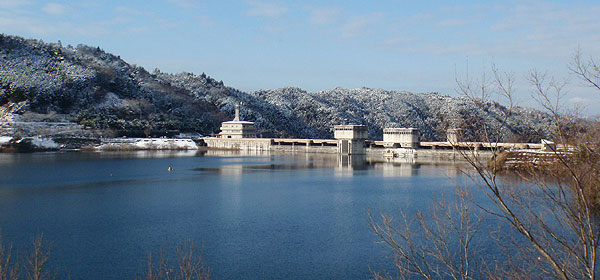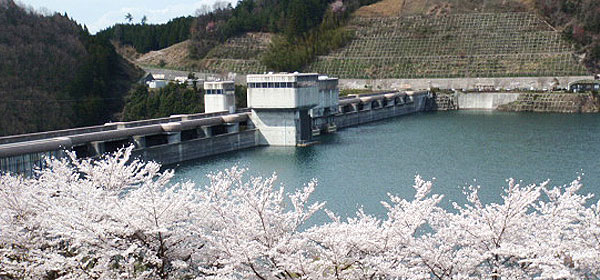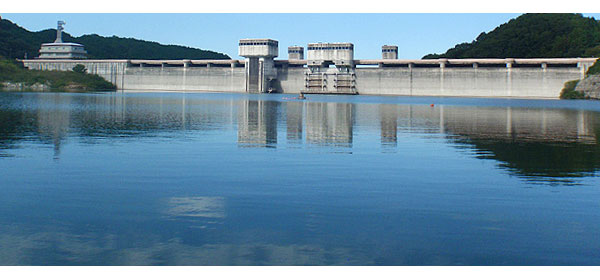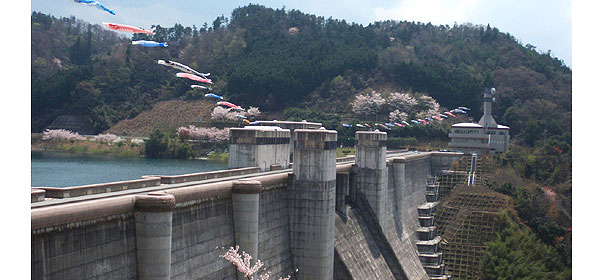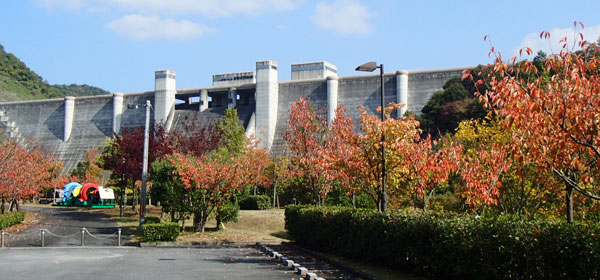 Purpose
FNWP

*

See more -> the functions of the dam
Location
Nabari City, Mie Pref.

*

See more
River
Nabari Riber, Yodo River System
Type
Concrete gravity dam
Gate
High head radial gate:2
Dam Height(m)
71
Crest Length(m)
355
Total Storage
(1,000m³)
20,800
Completion
1998
Details
Hinachi Dam is the first dam that all the all dam concrete was placed by ELCM (Extended Layer Construction Method). This method enabled us to place the concrete for wide area at one time, so it is efficient and ensured the safety during construction, reduced the construction cost and shortened the construction period.


See more

The Brochure [3.6MB]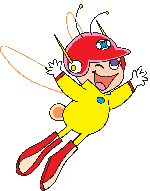 Hotarun
Location
Address

Nabari City, Mie Pref.

Phone No.

+81-595-68-7114
*Kizukawa Dam Integrated Operation and Management Office
Address:Nabari City, Mie Pref.
Phone No.:+81-595-64-8961
Access
Train
Approx.30 min. by bus and walking from Nabari Sta. of Kintetsu Railway Osaka Line
Car
Approx.35 min. from Ueno IC of Meihan Expressway
Dam Card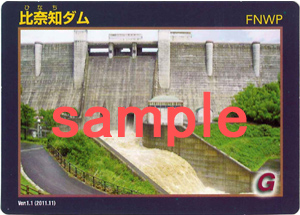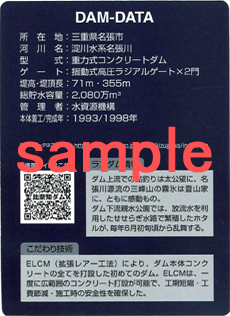 Tourist Spots
Mihata Burial Mounds

A total of 7 burial mounds are spotted near Mihata Station. Those are the tombs of the powerfuld clan/family of the age built in 4th to 6th century.


Natsumi Temple Ruins

There used to be an ancient temple allegedly existed from the end of the 7th to early 8th centuy. The exhibition hall is attached to the park and excavated articles including the budda image and rehabilitation process of the main budda hall are on display. The ruins are now reorganized as a park. It would be interesting to feel the ancient times from those exhibited items, standing on the ground of ancient hall and other buildings.


Former residence of Todo Family

Feudal Lord Todo governed the city of Nabari during Edo period. So Nabari City flourished under his control for many years. Unfortunately part of his residence was burnt down in 1710 due to a big fire. But the remaining residence shows us some remaining valuable items, which now make important cultural heritage today.

Events
Coming soon