Tourist Attractions
Japan with a long history and tradition has varieties of diversified culturues. And each locality has its own distinctive features that attract visitors. Sight-seeing spots, a local delicacy, a joyful event, etc. are all different by locality. The areas where dams or canals of Japan Water Agency are located have many attractions. With this project of introduction of attractive touring destinations, we would like to present you some of the distinctive features of the locality. Why don't you rent a car at a major railway station of the locality and get started for your trip, stopping by at some of the attractive spots on the way to the final destination of the dam or the canal of Japan Water Agency.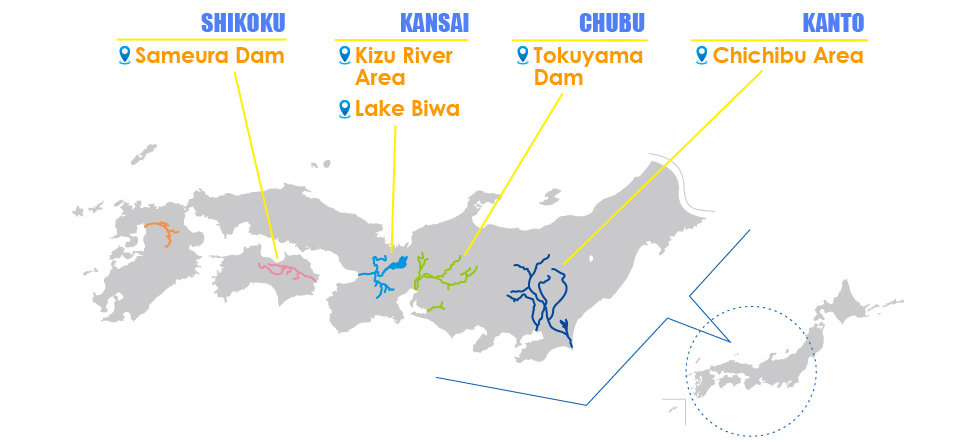 Kizu River Area
It's a great way to touch history and culture in this area.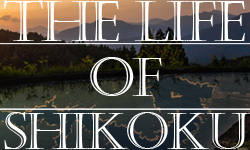 Sameura
Reihoku- ji route to lead you to Sameura Dam – the life of Shikoku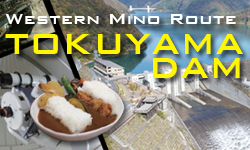 Tokuyama
Western Mino Route toward Tokuyama Dam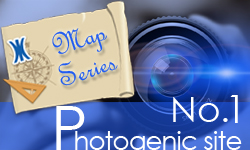 Map Series [No.1]
"Photogenic site" Map
You may find "dam-genic" photo world!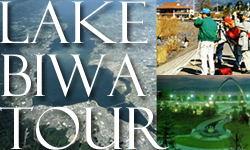 Lake Biwa
Lake Biwa provide peole with many tourist attrations as well.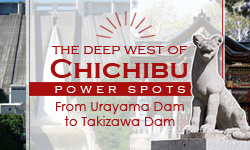 Chichibu Area
Visiting power spots in the deep west of Chichibu!